Work With WellPlanet
WellPlanet is a direct air capture and sequestration company that's set to change the way we remove carbon dioxide from the world around us forever. Our company is partnering with organizations, companies, investors, and everyday people to change the world – and you can help.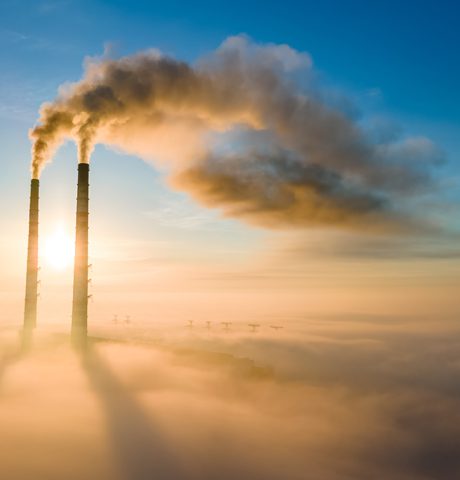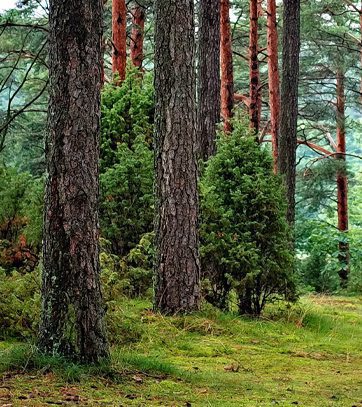 ABOUT WELLPLANET
Our Goal is to be the #1 Direct Air CO2 Capture & Sequestration Company!
The increased amount of fossil fuels being burned each year is straining our finite resources and our environment. Where our ecosystem used to be able to manage our carbon dioxide production, it simply can't keep up anymore – and CO2 levels keep rising.
Rising CO2 levels are making our planet retain heat, affecting our climate, and causing our oceans and lakes to become more acidic. Coral Reefs and shellfish are disappearing at an alarming rate, which impacts countless water and land species either directly or indirectly. Most importantly, serious damage is being done. We're here to change that. Our direct air CO2 capture & sequestration company will:
Remove 10 Million Tons Yearly = 400 Million Trees
Use Only Renewable Solar and Geothermal Energy
Driven by Constant & Never Ending Improvement
Would solve the world's CO2 problem.
Is the first step toward a solution.
How To Fight Climate Change
One Breath at a Time
Our company can't solve the world's CO2 problem ourselves, but we can certainly help and help other companies like ours to do the same. With each small step in the right direction, together we can help the world – and the creatures, plants and people that call it home – thrive. Here's what you can do to help.
Having a clear understanding of the problem and what is causing it are the first steps toward identifying an appropriate solution. This video presentation will provide you with the details to clearly understand the Problem.
Having a clear understanding of the problem makes it apparent that a multi-pronged approach will be necessary. Repairing what has been damaged and supplementing our ecosystems natural recovery with Direct Air CO2 Capture & Sequestration.
Using WellPlanet Project's environmentally sustainable approach to creating a CO2 Capture & Sequestration facility as an ideal model for building regional sequestration facilities throughout the United States and then expanding to a global market.
WORKING PROCESS
Here's How We Do Things
One of the most important parts of saving the planet is educating those who call it home. We're on a mission to clearly illustrate exactly how CO2 is harming our environment, present a viable solution, and put that solution into action as sustainably and as effectively as possible.
Remove Carbon Dioxide
By relying on groundbreaking technology in direct air capture and sequestration, our facility will remove up to 10 megatonnes of CO2 every single year. Our efforts will take the strain off of our struggling ecosystem that is currently trying – but failing – to convert all of our CO2 emissions into O2.
Store It Underground
Our primary focus isn't to turn a quick profit by capturing and reselling CO2 for enhanced oil extraction or to carbonate beverages. To us, this is simply another way that CO2 ends up back in our environment. Instead, we're using a solar and geothermal-powered facility to capture as much CO2 as possible and permanently remove it from our ecosystem using deep underground geologic storage.
Repeat and Grow
Our facility will remove the same amount of carbon dioxide as 400 million mature trees, which is amazing but we know that is not enough. That's why we will continually reinvest the support and funding from our partners, investors, and community to continuously grow our current facility and to develop new ones each and every year.
Team WellPlanet Project
Superstar Eco-warriors Changing the World
We have assembled an amazing team with diverse skills. Our team members are all committed to doing their part in takling the climate change crisis. Our primary focus is on education as the real solution to climate change lies in ensuring that everyone knows and does their part.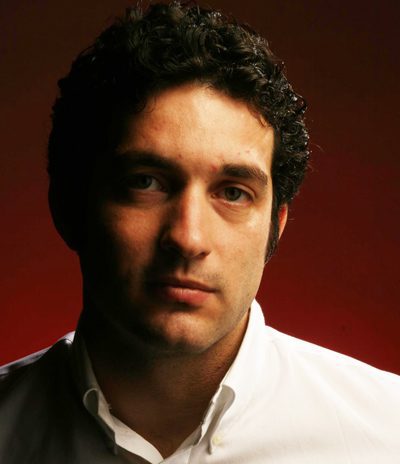 J. Enoch
Forensic Correspondent